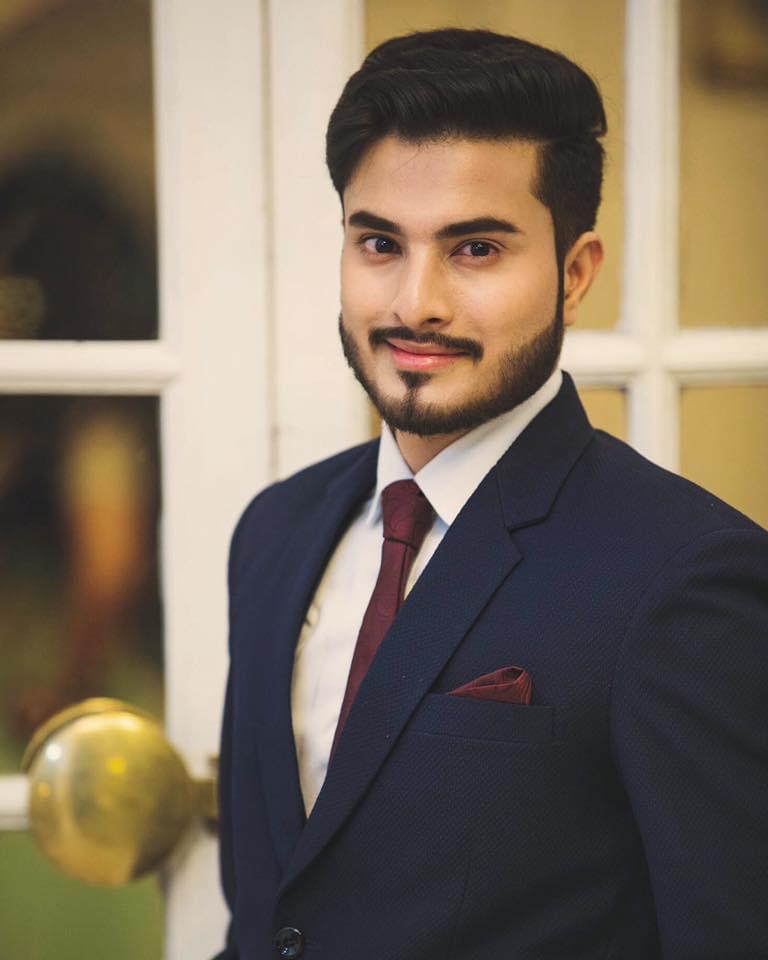 All the websites and digital assets listed here as well as ElseDigital.com are solely owned by Mr. Suyash Sharma and Mr. Sanchit Sharma. They are the co-founders of these websites and YouTube channels.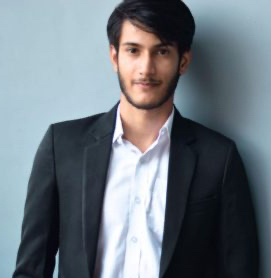 We operate mainly from Bhopal and Indore but our employees are spread all over India and some freelancers also work for us regularly from foreign countries like the USA, Australia, Canada, Portugal, and so on.
Many publishers have published our story on their websites and magazines. Recently we were published on GoDaddy facebook page and BrilliantRead.